Our Deck Resurfacing & Waterproofing Services
Utilizing Modern Technologies for Lasting Appeal
At DeckTech, Inc., each of our deck experts is committed to customer service. We pay attention to the small yet crucial details that others fail to recognize. This type of focus and skill is how we create lasting results that distinguish our workmanship from any other company in our area.
As an industry leader, we proudly provide a full range of deck resurfacing services and waterproofing solutions to suit your commercial or residential needs! We've been serving San Luis Obispo County for more than 30 years and we know how to provide work that can improve the value and functionality of your home, vacation property, or business.
Serving You in San Luis Obispo County
If you wish to learn more about our list of comprehensive services, we encourage you to read the descriptions below and then contact us.
Commercial Reconstruction
If your commercial property is experiencing leaking, cracking, or other signs of poor workmanship or wear and tear, then you may have a problematic, defective, or outdated deck system. Our crew can come out to inspect and reconstruct any aspect of your deck to save you time and money.
Deck Reconstruction
If you are beginning to notice cracks, leaks, chips, or breaks in your current deck, you may need to have one of our professionals inspect your deck. Cracked tiles, boards, and railings that are not taken care of right away could lead to potentially devastating damage to a home, commercial property, or a person on the property.
Deck Waterproofing
At DeckTech, Inc., we can handle all of your deck waterproofing needs. If your deck is continuously leaking or cracking, or if you have a new deck that needs to be sealed or coated, give us a call. Sealing a deck can prevent serious water damage or other future property damage during all seasons.
Residential Reconstruction
If you are starting to notice leaks or water damage around your balcony, deck, stairs, or foundation, these may all be symptoms of a greater problem that must be addressed immediately. Reconstructing or repairing a deck can help save you serious damages on your home.
Tile and Stone Deck Solutions
If you are experiencing problems or leaks with your current tile or stone deck, seek assistance from an expert crew that has years of experience. Whether you need a solution for your existing deck or you are considering deck reconstruction, our team can cater to your needs quickly and affordably.
Vapor Barriers
If you are starting to notice mold or mildew underneath your home or commercial structure, or if it is consistently damp or musty, excessive moisture may be the culprit. With an effective vapor barrier in place, you can prevent serious damage or health hazards.
Contact DeckTech, Inc. for Your Free Deck Inspection
When you hire us, we can provide detailed schedules and estimates for our work. All of our customers are regularly updated with personal emails and phone calls from an assigned project manager. We can offer you specific information related to the progress of your project.
To ensure satisfaction for your reconstruction, resurfacing, or waterproofing needs, our project managers will visit your commercial or residential work site throughout every stage of the repair process. Taking a proactive approach to your project helps ensure that our craftsmanship is consistent with your approved costs, specifications, deadlines, and goals.
Contact our office to speak with a friendly member of our staff and ask about our free deck inspection services!
EXPERT VISION. QUALITY WORKMANSHIP. MASTERFUL RESULTS.
Find Your Service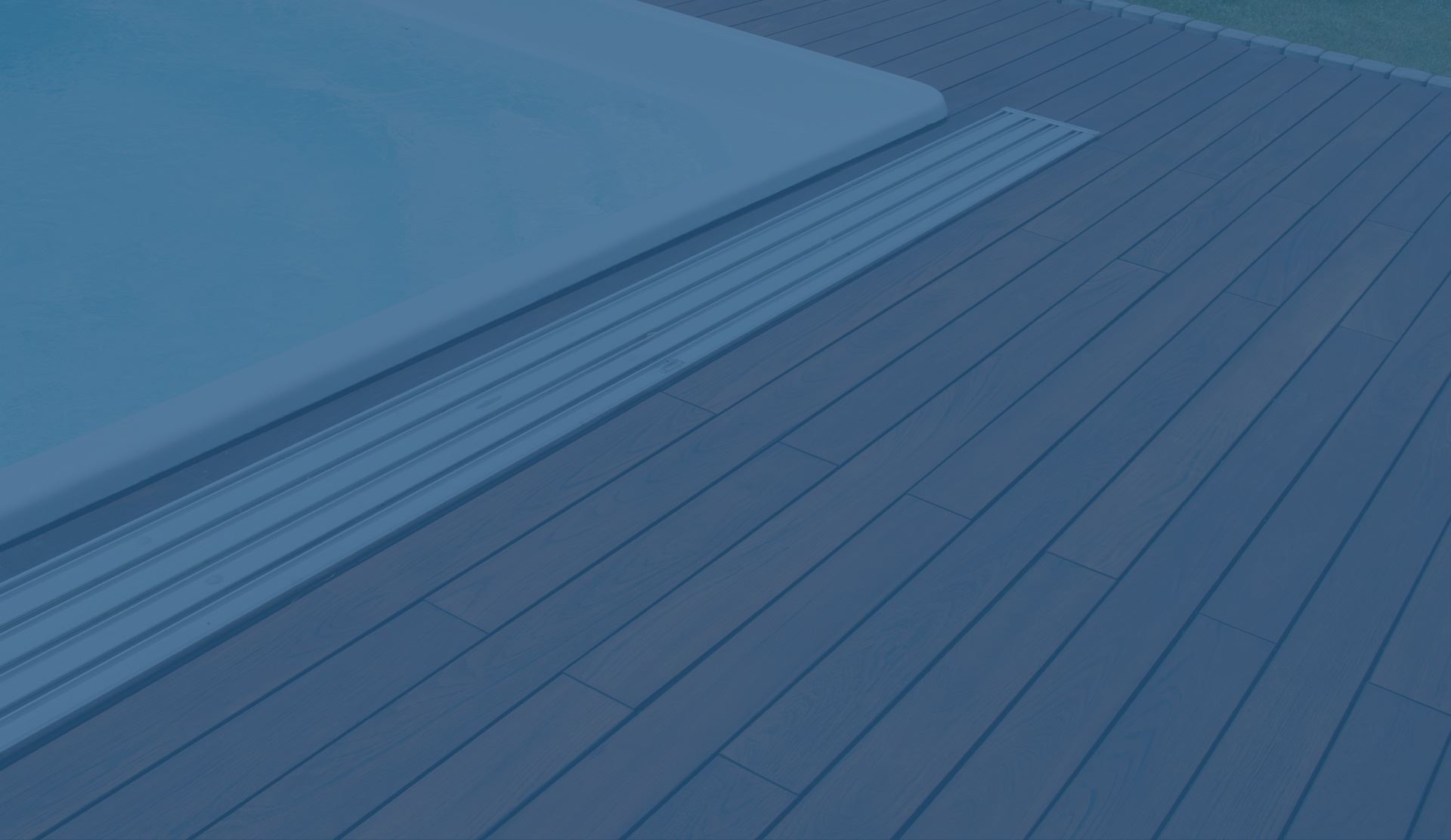 Contact Our Experts Today
The trusted, local team you can count on