Real Estate Escrow Deck Inspections
OUR PHILOSOPHY: ALWAYS EXCEED CUSTOMER EXPECTATIONS
Schedule Your Service
Real Estate Estimates
Our San Luis Obispo Deck Contractors Have 30 Years of Experience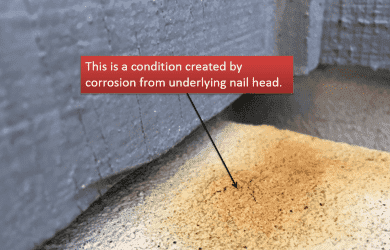 At DeckTech, Inc., we have time and time again helped real estate agents close a sale by ensuring that the condition of a property's deck is suitable for the home buyers. Not only can our trusted San Luis Obispo deck contractors spot integrity issues with a property's deck coating, but we can also offer solutions and execute the repairs and replacements needed to get entire transaction back on track.
DeckTech, Inc. can help you complete your real estate due diligence. Call us at 805.250.4498 today.
The Inspection Process
Before a real estate sale can be completed, a series of inspections of the property is needed for all parties to be comfortable with the condition of a home. Home inspectors, roof inspectors, termite inspectors—each of them report back on the whether the property is in reliable condition for the buyers and sellers. Which of these experts, however, can speak to the condition of property's roof deck?
Here's what our role in a real estate sale usually includes:
Roof deck integrity inspection by an expert in trade.
Thorough inspection of the deck and coating for dry rot, cracks, leaks, and other issues that might negatively affect the deck's integrity.
Repair and resurface the roof deck, if necessary. Ultimately, the mission is to have the deck ready for home buyers for years to come.
The sale of a home can be a stressful process for all involved, especially the real estate agent. DeckTech, Inc. has numerous times received frantic, 11th-hour calls from real estate agents looking for "expert in trade" roof deck coating professionals to perform an inspection and make any necessary repairs.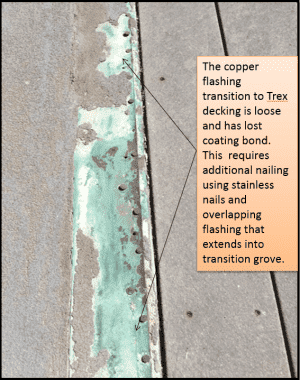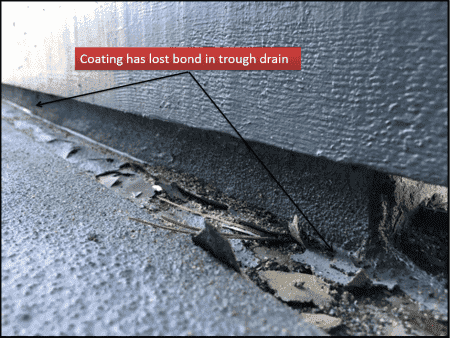 The DeckTech Promise
DeckTech, Inc. has been providing roof deck construction, rebuilding, and resurfacing solutions for 30 years. Not only are our deck contractors skilled, certified, and insured, but are dedicated to our commitment of transparent pricing, customer satisfaction, and the highest quality work our industry can offer.
If you're a real estate agent who needs a roof deck inspection, schedule a service with us today.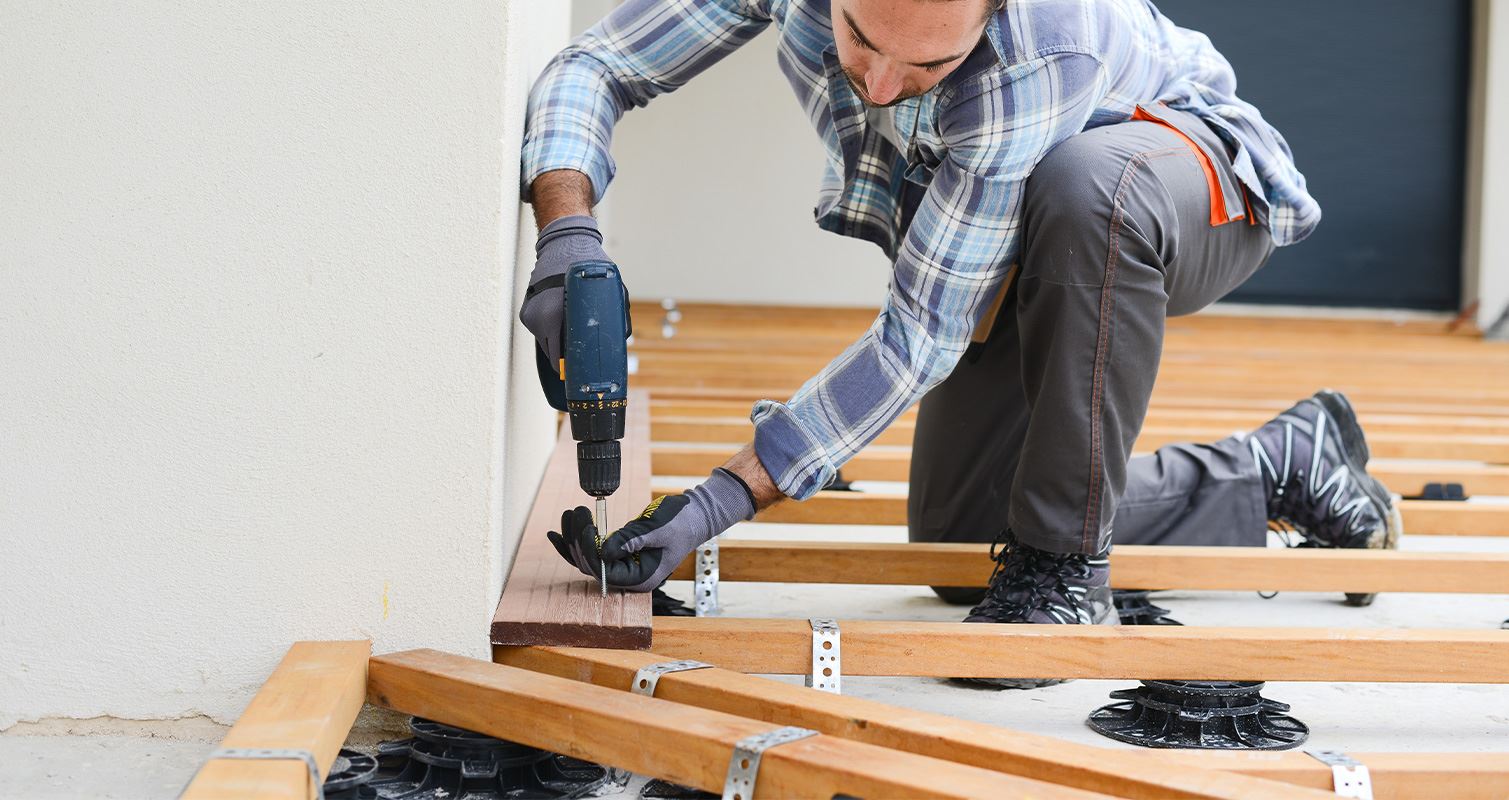 Ready to elevate your outdoor living space?
Contact us today to schedule your deck installation!
Call Now!
Hear From Our Valued Customers
"As a home owner, who was chasing leaks all over our deck, I highly recommend Decktech. The owner, project manager and work crew were extremely professional."

JR D.

"Outstanding Service"

Lisa Lewis

"Top notch company"

Steve and Lori

"Fantastic Job"

Robert Flores

"Excellent Workmanship"

Linda O'Hara
Why Choose Deck Tech?
Learn why we're the right choice for your outdoor space
EXCEEDING EXPECTATIONS FOR 30+ YEARS

FREE ESTIMATES AND LOCAL QUOTES

CUSTOM DECK DESIGNS & INSPECTIONS

INDUSTRY'S BEST MATERIALS & MANUFACTURERS

WARRANTIES & GUARANTEED SOLUTIONS

FULLY CERTIFIED & INSURED CONTRACTORS